---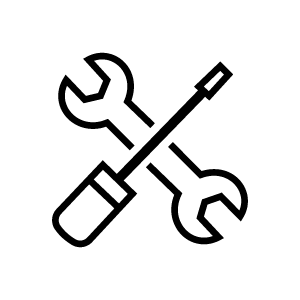 Honda Service Specials
in Coon Rapids, MN
Honda vehicles indeed offer outstanding stability and reliability, however, they still need regular maintenance for them to live up to their reputation. To help our customers save on auto maintenance, we offer a variety of service specials at Rapids Honda.
Get a Variety of Maintenance Discount at Rapids Honda
At Rapids Honda, our goal is to offer cost-effective and reliable services to our customers. We do not compromise on the quality of our auto services by cutting corners, using aftermarket parts, or having unqualified technicians. We are proud to have maintained our high-quality standards. To save big on high-quality auto service for your Honda, we invite you to get service at our state-of-the-art facility. Not only do we offer a wide range of discounts and deals on our services, but we have also kept our prices competitive so we can offer exceptional value to our customers. Our monthly offers get refreshed regularly, so we get to offer a variety of service specials, including deals on inspection services, oil change, transmission service, brake service, tire service, car battery replacement, and more.

Enjoy VIP Customer Service
at Rapids Honda
We are glad to offer our Rapids Honda customers a free cash wash with every service. We also offer a kids' zone to keep the kids entertained at our facility. Some of our services are offered through our express service department. If you need to wait at our facility, you can relax comfortably at our customer lounge which has HDTVs, complimentary Wi-Fi, vending machines, coffee and beverage service, complimentary popcorn, and other amenities. We also offer work and charging stations at our facility. Please feel free to contact us if you have any questions. We look forward to seeing you at Rapids Honda of Coon Rapids, MN.